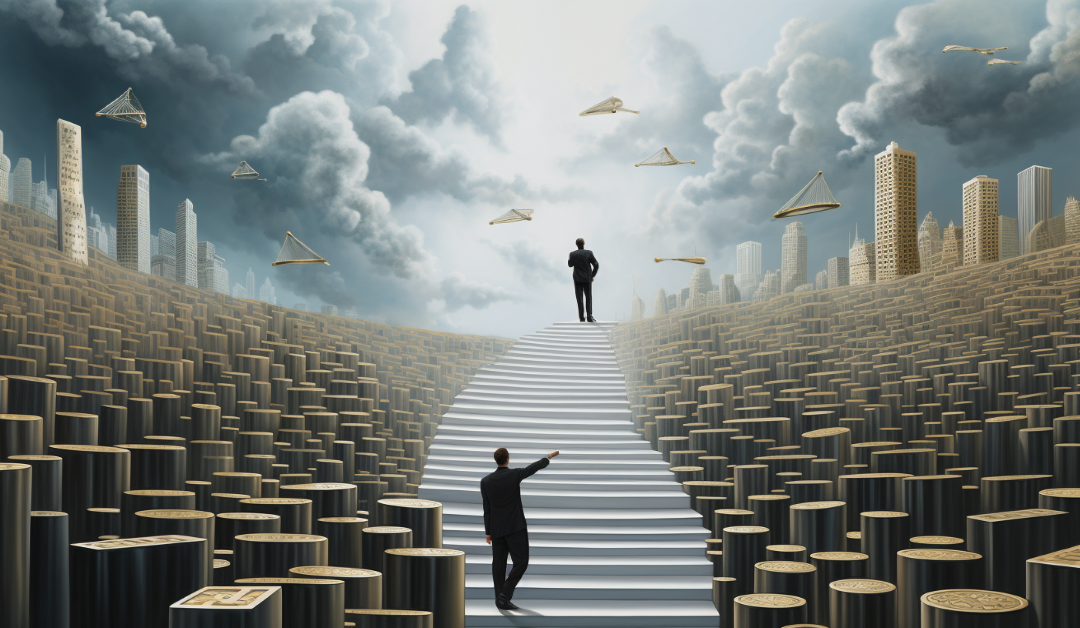 Key Points
MoonDAO is offering its second ticket to take another DAO-voted member into Space via Jeff Bezos's company, Blue Origin.
MoonDAO sent the first DAO-voted member into Space in August 2022 and is now back with similar pursuits.
In August 2022, MoonDAO completed an exciting endeavor, sending a DAO-voted member to Space. The DAO is now back for a second leg, where a lucky contestant will be selected for a similar experience.
MoonDAO seeks astronauts to Space via Blue Origin.
The Decentralized Autonomous Organization has announced another sweepstakes round to get a lucky member to join the next flight to Space with Jeff Bezos's Blue Origin space company.
According to their Nov. 7 announcement, owning a ticket to Space NFT is not mandatory to enter their sweepstake or win. However, the registration process depends on the DAO's terms and conditions.
The announcement explained that the selection process is community-oriented and revamped to improve the onboarding experience while leveraging the MoonDAO App and Marketplace.
This material is meant for educational and recreational purposes only. It is not financial advice in any way; therefore, damage caused by the information provided here is not liable to the company or the writer in question. Please make due diligence and conduct your own research before taking any action prompted by the information provided above.
For more resources like this one, keep watching our website and remember to follow our socials to stay ahead of the curve. Thanks for believing in us. Your support is appreciated.
X.com Linkedln Truth Social Reddit
Do you like our content and would love to support us more? You can use these addresses.

Ethereum: 0xe6814Bf3B50691BC1697E4B2717f5d204b67C7f6
Bitcoin: bc1qpeuuw7szfdkqd7hp66uhkas4huha8qkwxdgxtg
BNB Chain/BEP 20: 0xe6814Bf3B50691BC1697E4B2717f5d204b67C7f6