Events are often organized by individuals, organizations, or businesses with a specific goal in mind, such as raising awareness, promoting a product or service, celebrating a milestone, or bringing people together for a common cause. Events can have a significant impact on local communities and economies, generating revenue for local businesses and providing opportunities for networking, learning, and socializing.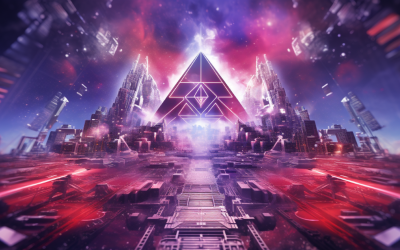 ETHcc Paris 2023 began on July 17 in Paris with over 250 speakers worldwide, featuring side events, meetups, panels, and parties as the community reflects on its ecosystem.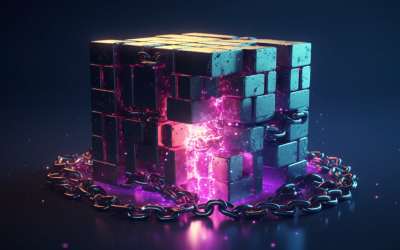 Michael Saylor, who founded and heads Microstrategy, one of the largest institutional holders of Bitcoin, has been a vocal voice in the crypto space. At the Bitcoin Conference 2023, he said that using public blockchains like Bitcoin could solve most problems facing the cybersecurity space.