Key Points
July US CPI inflation has come slightly higher than in June but still sending hope across international markets.
July had a lower CPI inflation of 3.2% following the introduction of another interest rate hike to help fight inflation.
Analysts believe Interest rates should be maintained around 5% despite falling inflation.
Following the announcement of lower-than-expected US CPI in July (3.2%), international markets have started rising (both stock and cryptos). However, analysts still feel that interest rates should hold up at the current levels to keep inflation in check.
US CPI sends a wave of hope across global markets
Data from the Bureau of Labor Statistics indicate that the annual US CPI spiked to 3.2% in July, lower than the expected 3.3%. As a result, the crypto and Stock markets have begun rising.
Bitcoin Price has started rising from the 29,457 mark hit at 11:50 E.A.T to the 29,568 mark at the time of writing following the bulling CPI data. At the same time, the STOXX 600 index has risen from 462.35 points to 462.85 points at the time of writing following the news.
The overall US CPI has moved up to 3.2% from June's 3% ending a streak of 12 consecutive declined YoY but still sending hope across international markets.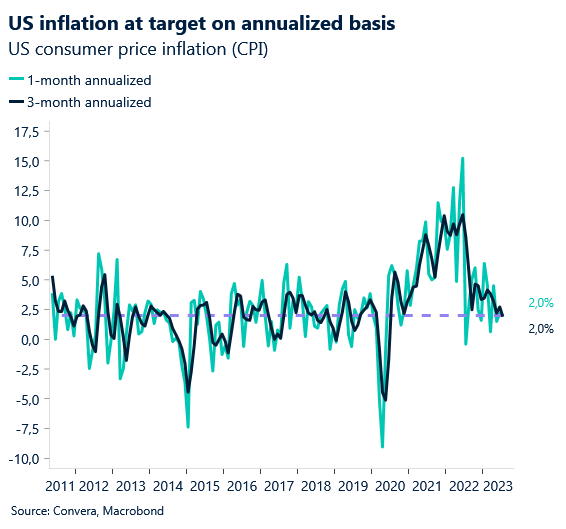 The US Core CPI (removing food and energy) came in at 4.7%, a drop YoY (Year-over-Year), the lowest level since October 2021. At the same time, some sectors topped in inflation numbers as follows:
Food away from home inflation: 7.1%
Shelter inflation: 7.7%
Transport inflation: 9%
At the same time, analysts now believe that the US should not deem the fight against inflation as done. A further interest rate hike was done in July, yet the inflation rates did not drop significantly from June. As such, it would be best to hold up the current rates for a little longer.
Federal Reserve Chair Jerome Powell said in a June meeting that they expect two interest rate hikes this year to keep the fight against inflation alive. This decision is expected to bear one more interest rate hike between August and December this year as the central bank targets inflation of just 2% by the end of the year. July's US CPI spike now adds more possibility of rates hike in August or September to calm the markets down.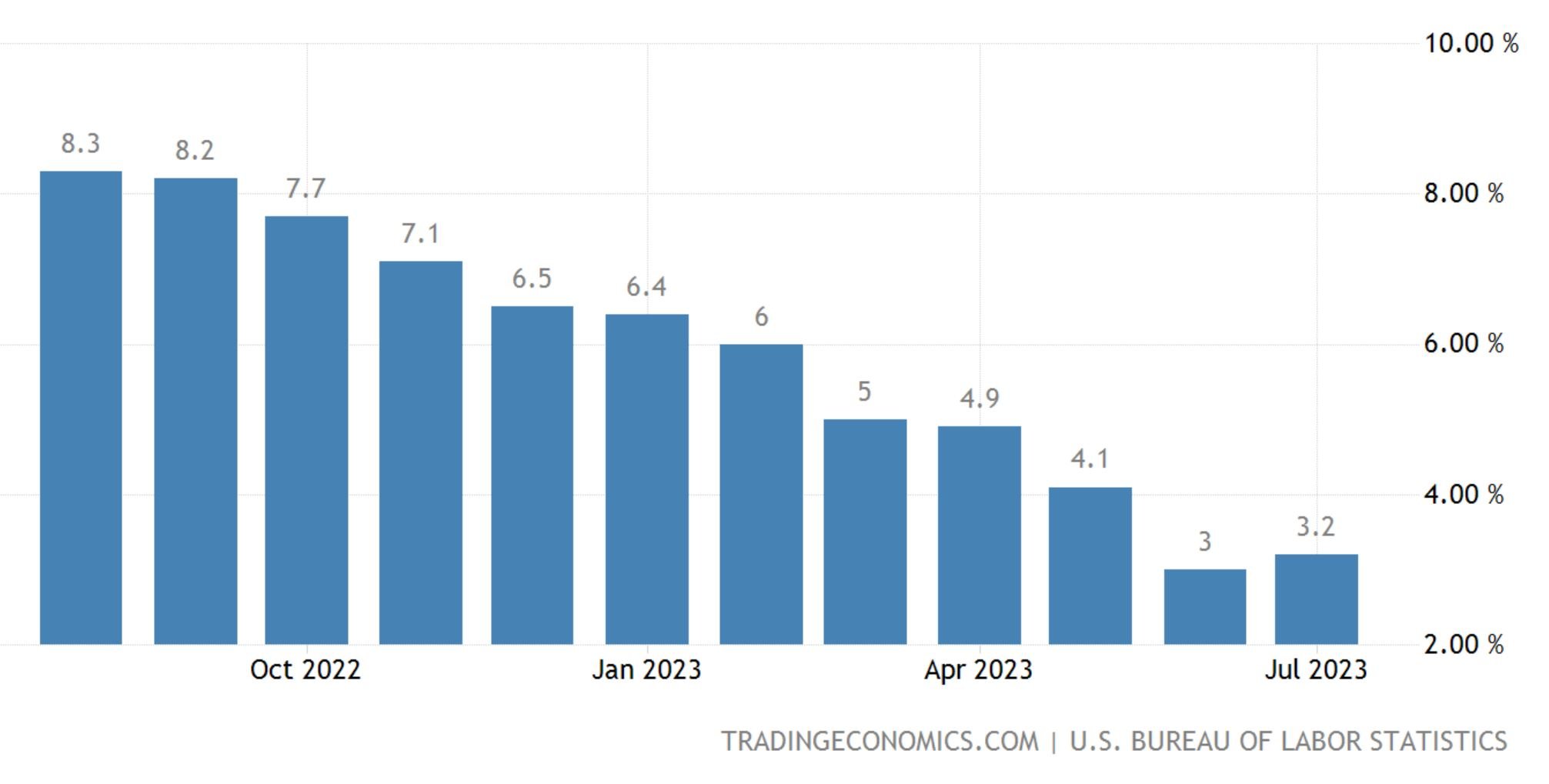 Keep watching Fintech Express for more updates on finance and other fintech related developments.